Pet Friendly Hotel in College Station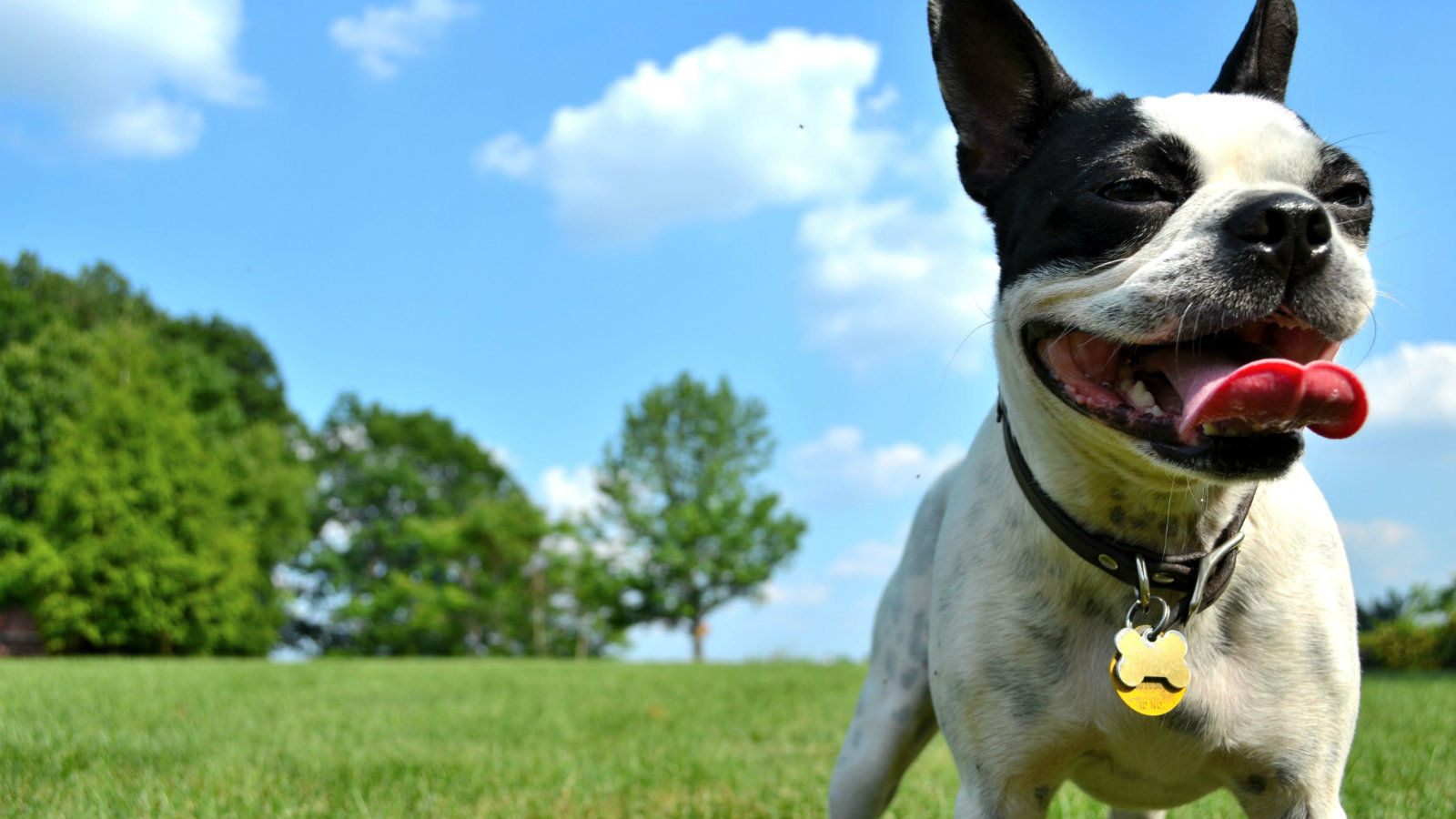 Just because you have to be away from home doesn't mean you have to leave anyone behind. Aloft College Station knows that traveling can be stressful, and having a friendly face along with you always makes the journey more fun. That is why we are proud to be one of the few pet-friendly hotels in College Station, and we can't wait to welcome you and your four-legged friends.
Our ArfSM program even provides a dog bed, bowl, woof-alicious treats, and toys, so you don't have to worry about extra luggage.
Please contact us directly at (979) 704-6400 for more information on our pet program.
We look forward to meeting your VIP (very important pet), during your next stay at Aloft College Station.